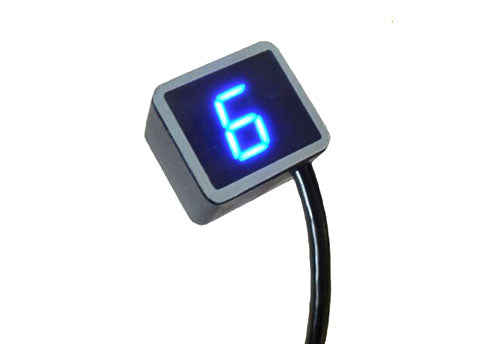 When you get one gear shift indicator from one seller online. You are hurry to install it on your bike, but sometimes you meet problem with gear shift indicator does not work on your bike. Please do not worry, here I share you some tips.
Confirm you buy from one legal seller
There are many sellers online in China. Some of them are authorized sellers who are our legal agents. Some are fake products sellers, they copy our products at low cost, they can not assure the product quality. If you are not lucky and buy from fake products, they are usually not working.
Check the sensors and magnets with manuals
The magnet is strong for signal processing on our shift gear indicator. The fake product does not meet the standard which will make you lose money.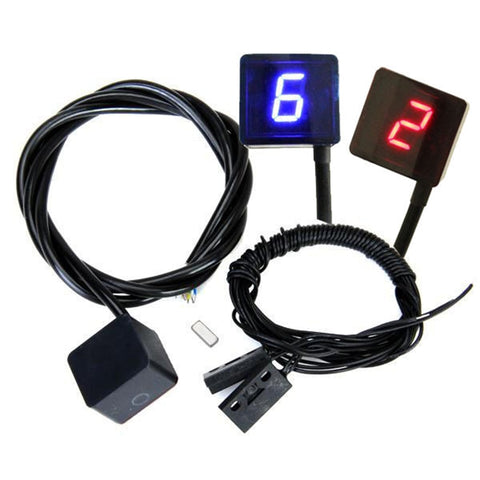 For the manual, we also note our website in the manual in English. You need to follow the instruction to install it on your bike. You can check how to install the gear indicator here.
Test the gear indicator display before installation
You need to connect the cables red and black with your 12V battery to check if the display works, usually, it lighting with number 0 for testing. If you can see it, it means the display works great.